Rush to do good deeds
admin
23.02.2021
No Comments
02.16.2021 – an open class hour on the topic "Rush to do good deeds" was held at the Kostanay Polytechnic Higher College with a group TП-20.
Purpose: – to foster a desire to do good deeds and beautiful acts; –to develop students' ideas about good and evil.
Tasks: – formation of the concept of "kindness" in the minds of children; – to expand students' knowledge about kindness and its role in the life of every person.
"You do not need a special reason to do something good. You don't need to do anything special for this. You just need to think and start from the first. I think that the "Rush to do good deeds"project is a national idea, and people do good things every day to change their life. Then the life of each of us will be better. "
The students shared their thoughts and examples from their personal experience.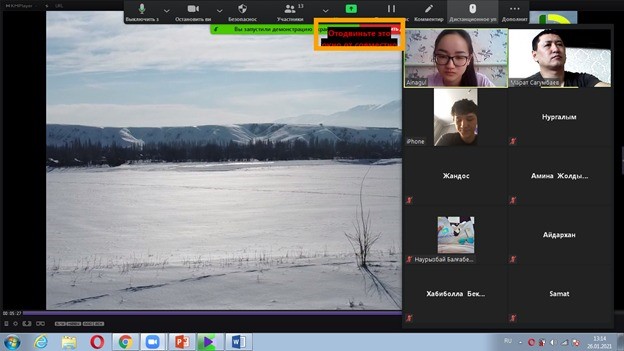 The information was prepared by Sagumbayev M.K., teacher of special disciplines