Results of the first day of the Counter-Strike: CS: GO championship dedicated to the 50th anniversary of Kostanay Polytechnic Higher College
admin
09.02.2021
No Comments
On February 8, the 1st day of the Counter-Strike: CS: GO championship of the schools of the city of Kostanay, dedicated to the 50th anniversary of the Kostanay Polytechnic Higher College, took place.
The purpose of the event was to strengthen ties between educational institutions (schools, colleges), organize youth leisure, popularize modern information technologies, develop skills for team actions, mutual assistance, quick orientation, professional orientation of young people who are fond of cybersport in specialties related to IT technologies.
Schools No. 3,4,5,9,22 competed among themselves. Schools No. 9, 22 presented two teams of participants. The Championship was held online. At the end of the first day, school No. 5 became the winners of the championship.
 We congratulate winners, we wish all the participants further success!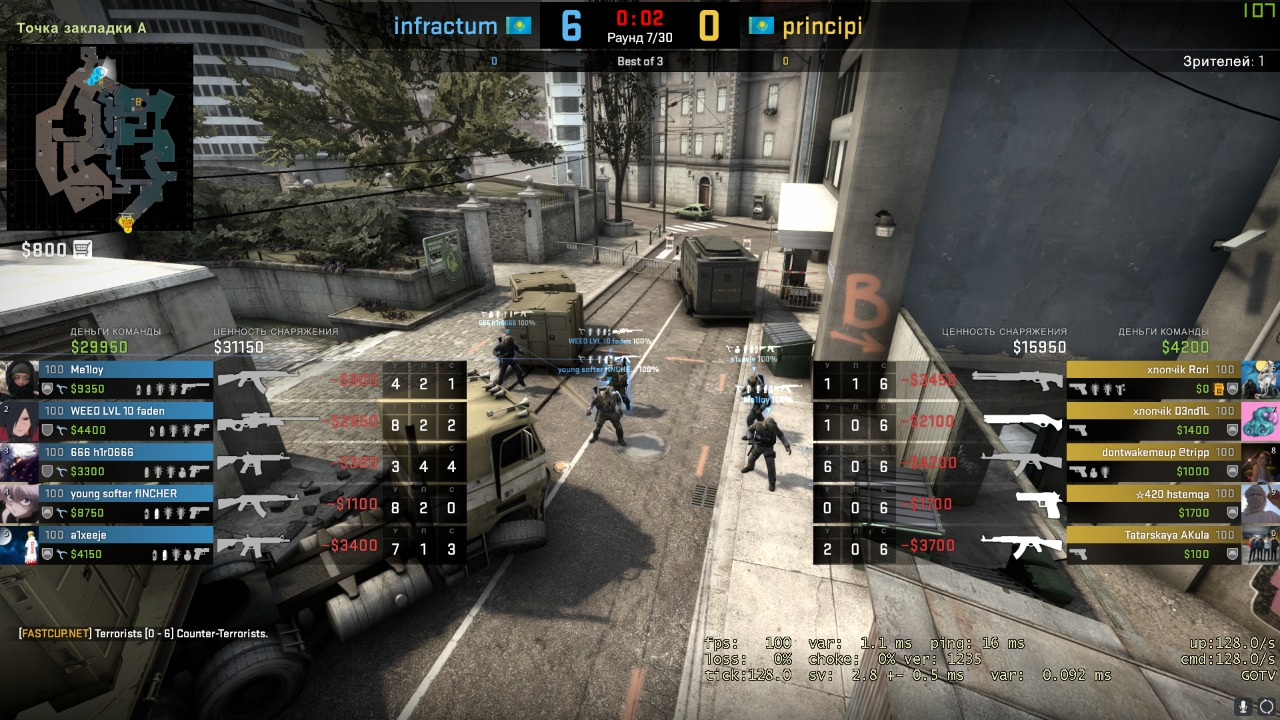 The information was prepared by the teacher-organizer A. V. Pushkareva.
.