Health is our choice
admin
07.12.2020
No Comments
Tobacco addiction is a disease of society that should be eliminated.
In order to promote a healthy lifestyle, on 03.12.2020, an online lecture on the topic "Prevention of tobacco smoking" was held at Kostanay Polytechnic Higher College.
The purpose of the event was to inform about the dangers of smoking electronic and regular cigarettes.
During the lecture, Chinchigina R., coordinator of the anti-tobacco office of Polyclinic No. 3, highlighted the following issues: factors pushing for smoking, why smoking mixtures are dangerous.
At the end of the event, the students were given the following recommendations: to lead a healthy lifestyle, not to succumb to addictions, to have a positive mood.
The contingent was 26 people.
Students took an active part, asked questions.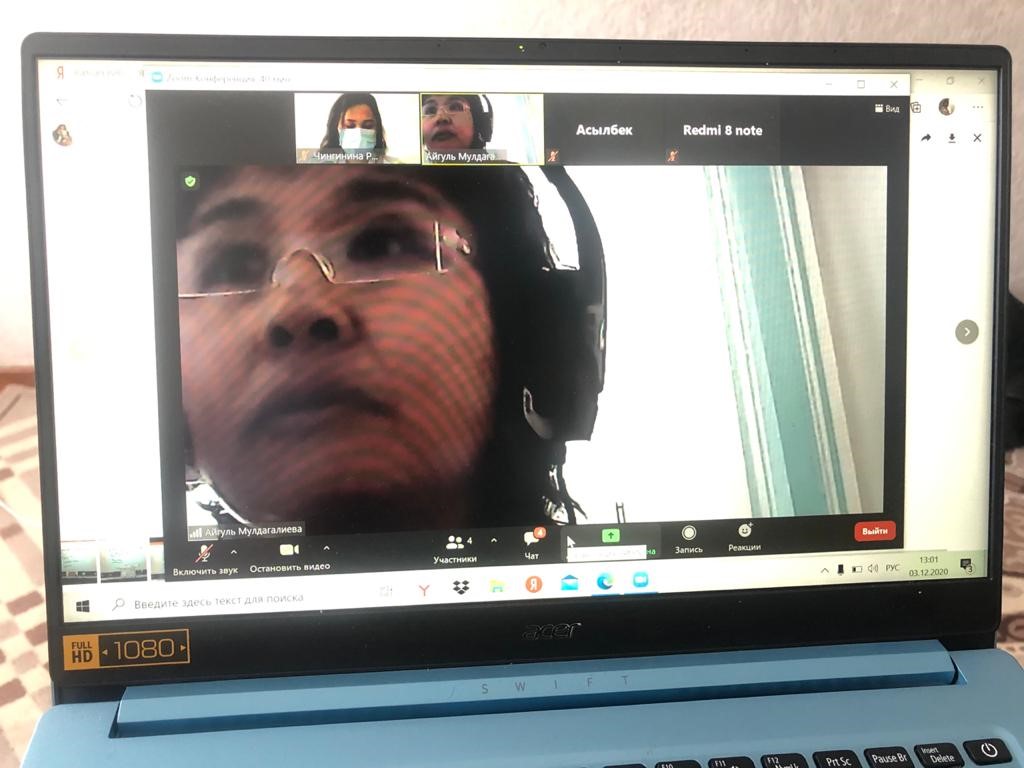 The information was prepared by A.R. Muldagalieva, a medical worker of the college.