Prevention of SARS and flu.
admin
18.11.2020
No Comments
Strengthening and maintaining the health of the younger generation is one of the main tasks of the college medical service.
In order to promote a healthy lifestyle, on November 17, 2020, an online lecture on the topic «Winter without the flu» was held at the Kostanay Polytechnic Higher College.
The purpose of the event was to inform about colds among students and prevent complications.
During the lecture, the coordinator of the healthy lifestyle center Esentaeva D.E. highlighted the following issues: how to protect and strengthen the immune system, the use of folk remedies during colds.
At the end of the event, students were given recommendations: dress warmly, eat healthy, observe the daily routine, and avoid crowded places.
Students took an active part and asked questions.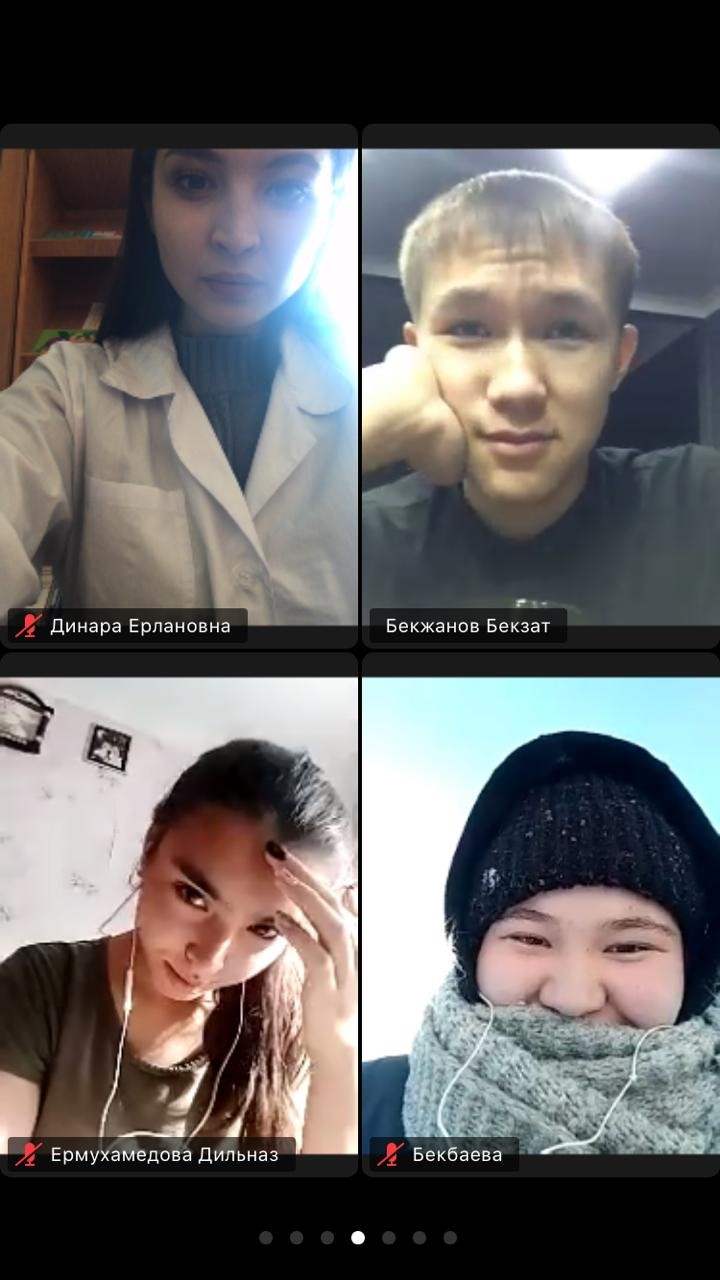 The information was prepared by A.R. Muldagalieva, a medical worker of the college.