Training "We are different – this is our wealth."
admin
08.10.2020
No Comments
The highest educational outcome is tolerance.
Helen Keller
06.10.2020 in the groups ХП-19, ТП-26, ЭС-17,ТЗ-25 , psycologists of the college held a training "We are different – this is our wealth." The contingent of participants was 102 students.
The purpose of the training was to form a positive attitude of students towards themselves, friends and classmates.
During the training, students searched for solutions from different situations. At the end of the training, students realized that mutual understanding and work in unity are the main components of the team. That in life a person communicates with representatives of different nationalities, cultures, social strata, therefore it is important to learn to respect the cultural values ​​of both his people and representatives of another culture, that regardless of their social status, gender, nation and age, they should not use violence, to be cruel to each other.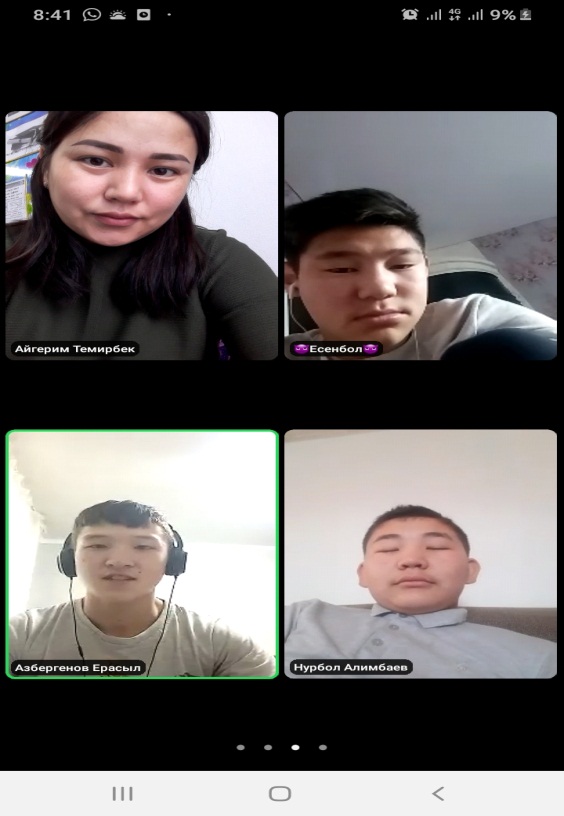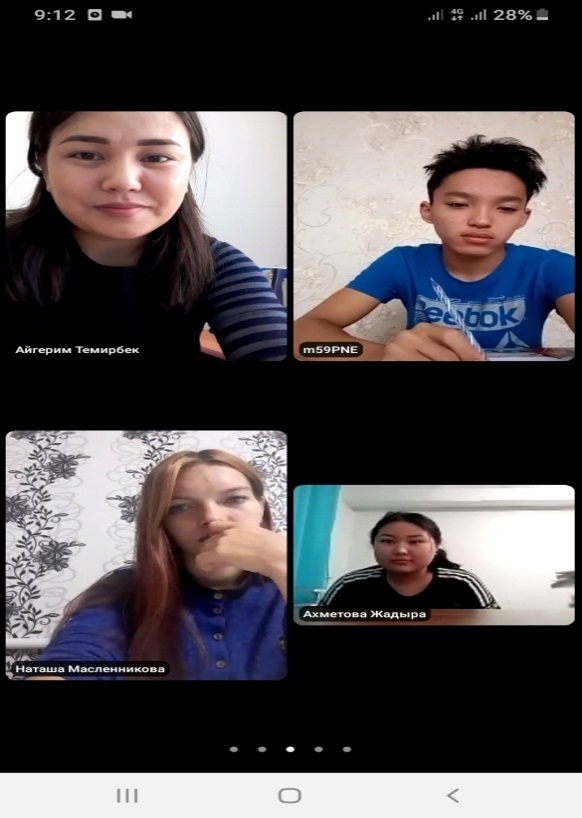 The information was prepared by psychologists: Temirbek A.B.