Day of National Pedagogical Science Informational and organizational pedagogical council No. 1 from 28.08.2020 on the topic "Updating the content of education: focusing on the future"
admin
08.09.2020
No Comments
The first pedagogical council of the Kostanay Polytechnic Higher College on the eve of the new academic year was held in a new IT center equipped with modern equipment.
The agenda of our pedagogical council "Updating the content of education: focusing on the future" is defined as the implementation of the tasks outlined in the speech of the Director of the TVE Department of the Ministry of Education and Science Ospanova Nasimzhan Zhambekovna at the August Teachers Conference. Taking into account the continuing difficult sanitary and epidemiological situation, the Director of the Department spoke about the peculiarities of the beginning of the new academic year in the TVE system, readiness for it.
The academic year began with the Day of Pedagogical Science, dedicated to Jan Amos Komensky – the founder of pedagogy as a science, it is no coincidence. All young teachers with engineering education will be required to take advanced training courses in pedagogy. Most of our team have an engineering education, so we decided to start studying and remembering representatives of the world pedagogical science this academic year.
It is useful for each of us to turn to the teachings of Jan Amos Komensky, since his pedagogy is based on a humanistic approach to the educational process, and the renewal of the content of secondary vocational education is based precisely on this approach. It is based on respect for the student's personality, the teacher-student partnership in the learning process.
Responsible tasks also face our team in the new academic year, which was discussed at this first pedagogical council.
One of the main tasks: to provide access to all participants in the educational process to the information system, in which we must have all the educational, reference and methodological material, the testing system. Teachers have the right to use any teaching technologies that ensure the quality of knowledge in accordance with the requirements of general education standards. At the same time, remember that digital competence is an indicator of the professional skill of teachers.
Each participant in the educational process should pay attention in the Order of the Ministry of Education and Science of August 13, 2020 No. 345 to bring to the consciousness of students and their parents what functions they should perform.
We begin the school year with a continuing need to isolate and prevent the spread of coronavirus infection. Therefore, preserving the health of students is the most important task.
I hope that the coming academic year of our half-century anniversary will be fruitful, we have everything for this: a creative, professional team of teachers, an updated material base, creative optimism and confidence in successful activities.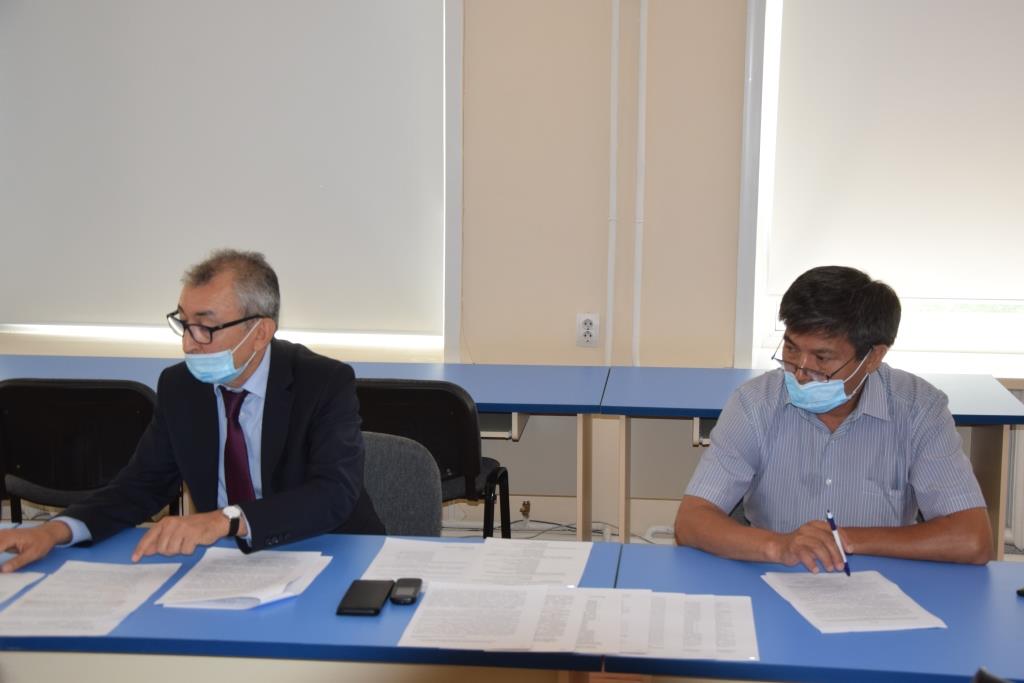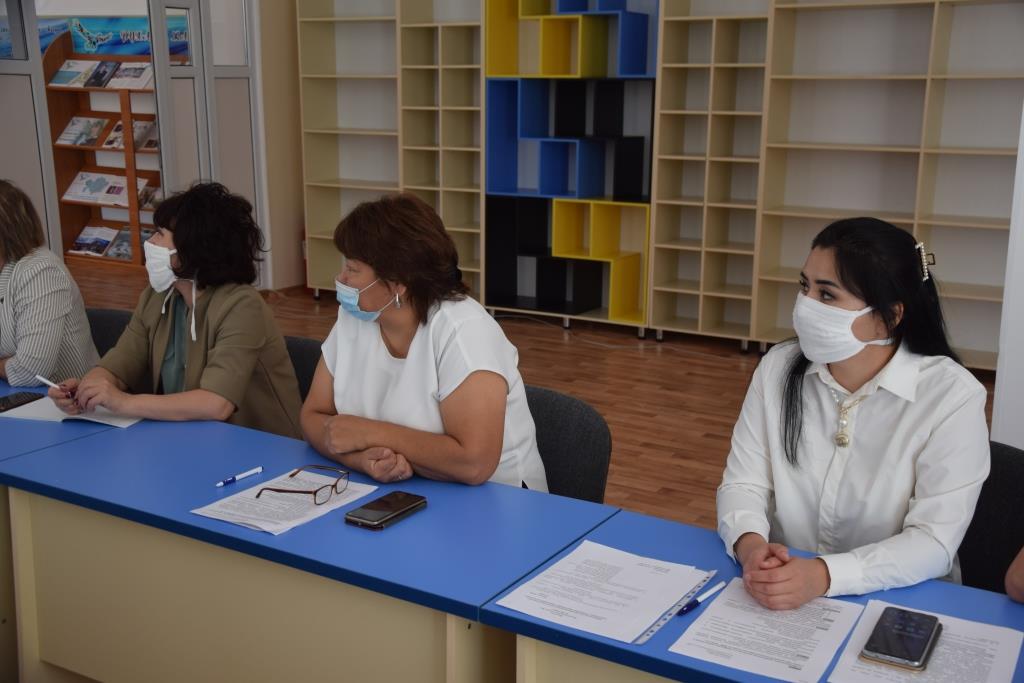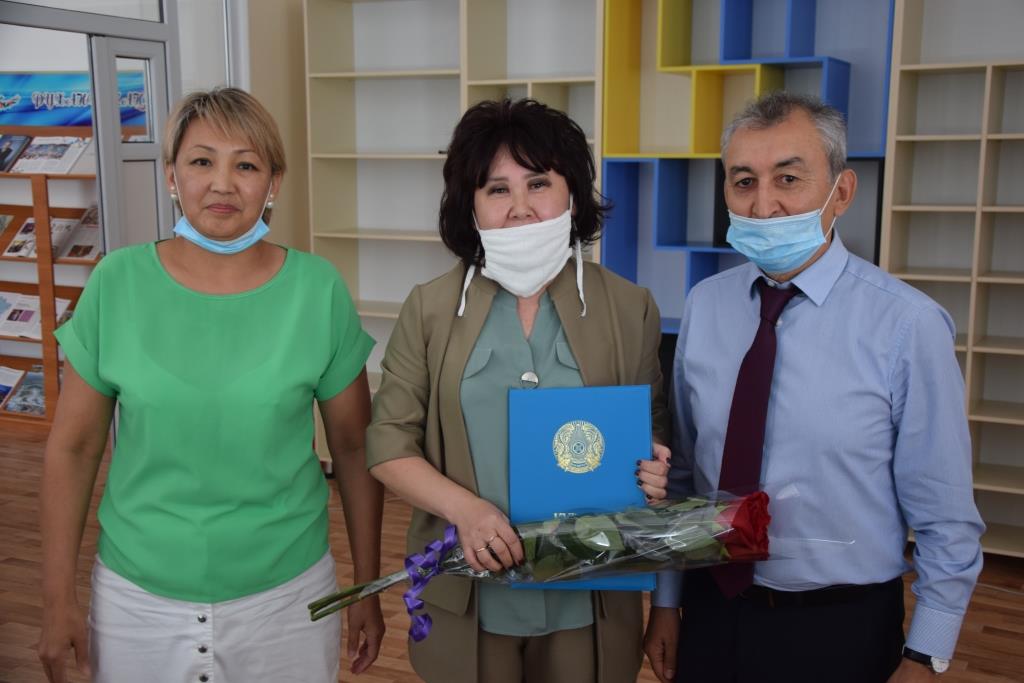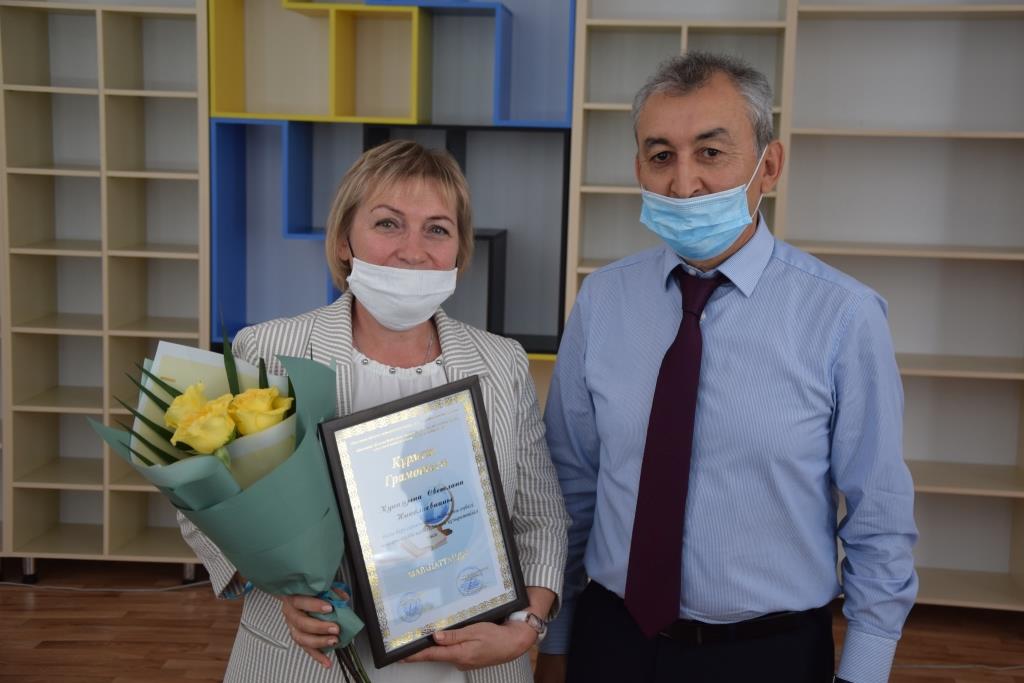 The material was prepared by Zh.Sh. Kaipbaeva, Deputy Director for EMW