Save the planet
admin
04.03.2020
No Comments
On February 28, 2020, students of the Kostanay Polytechnic Higher College took part in an event organized by the Department of Ecology.
       During the meeting, college students were acquainted with the activities of the Roadmap sent from the Ministry of Ecology, Geology and Natural Resources of the Republic of Kazakhstan.
   All the presented events were aimed at maintaining a favorable environment in the region.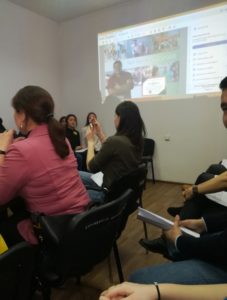 Article prepared by Khusainova A.T.